Call Sharon Kay Flooring (856) 376-3042 for top quality flooring, including rugs and carpet, hardwood and laminate, ceramic tile, vinyl and more. Along with Expert installation and affordable prices.
Artistry Carpet, Mannington Flooring, Armstrong, Quick Step, Genstock Carpet, Genwood Hardwood and Laminate, Bruce Hardwood Flooring and many more…
Are you thinking about having new flooring installed in your home? Perhaps you have had enough of the cheap, poorly-maintained flooring with which your home was originally sold. Or, maybe, you think it is time for a change. Either way, there are a lot of great reasons for opting to install new flooring materials, including boosting your home's market value, impressing visitors, and improving the aesthetic qualities and synergies between your flooring, furniture, and walls. Naturally, there are a lot of different options from which to choose, but we want to focus on four in particular: carpet, laminate, ceramic, and hardwood flooring. Let's take a look at each of them now.
Carpet Flooring Installation Experts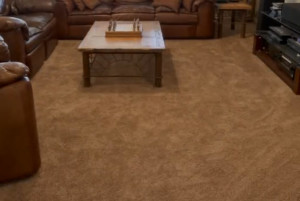 Carpet is a prominent flooring material, and the differences between bad and good carpet are immediately visible to guests and residents alike. When choosing the right carpet flooring for your home, you want to take into account the proper balance between comfort, style, and affordability, all of which we excel at here at Sharon Kay Flooring Concepts . In particular, we specialize in providing high quality carpet solutions which provide a high level of comfort for the whole family, peace and quiet as you traverse your home, have affordable materials and installation costs, and can be customized to suit any kind of furniture, paint, and more.
Laminate Flooring Installers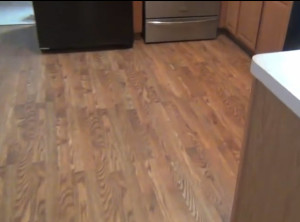 In the past, laminate flooring may have been considered to be a more economical alternative to traditional hardwood floors. For this reason, it was generally perceived to be of "lower quality" by design professionals. However, times have changed. At Sharon Kay Flooring Concepts , we offer high quality laminate flooring which blends in with your existing furniture and looks great with its detailed patterns and designs. Best of all, our laminate flooring products are affordable and cost effective, thus bringing you the best in durable, easily maintainable, and aesthetically pleasing laminate flooring.
Ceramic Flooring Installation Professionals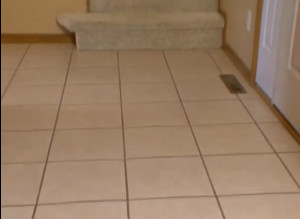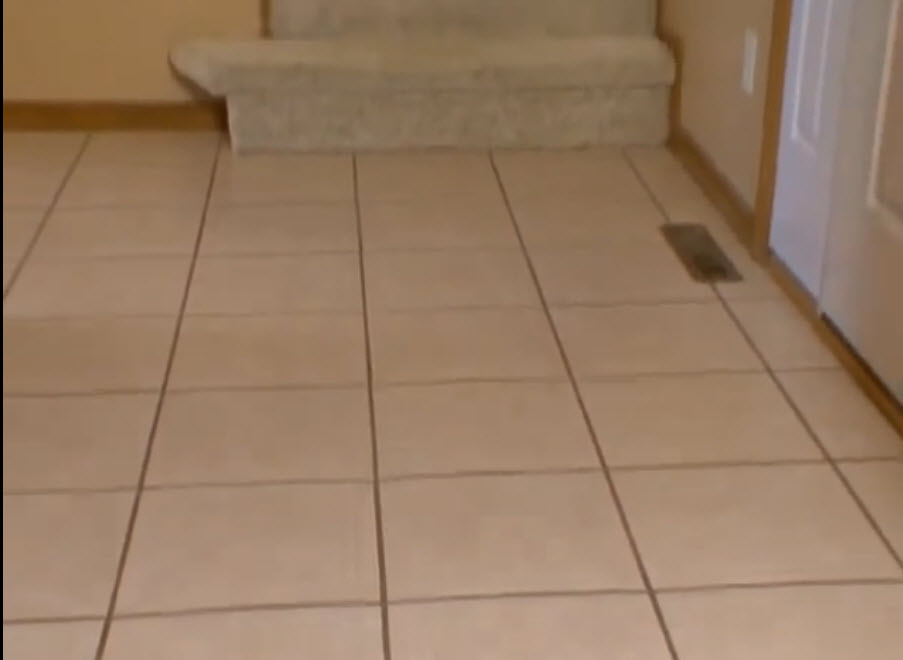 Choosing a ceramic flooring product for your home is a fantastic choice. Among the many benefits of ceramic flooring are its versatility, durability, and possibilities for creative, intricate designs that are sure to give your home a visual boost. Ceramic tiles can come in a variety of different geometric designs, and we offer a huge range of textures, colors, patterns, and sizes to best suit your next home flooring project. If you are looking for a high quality, durable, and stunning flooring product, then our ceramic tiling is definitely worth your consideration.
Top Notch Prefinished Hardwood Flooring Installers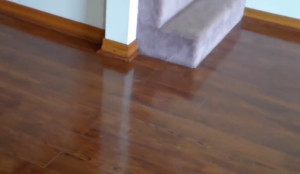 The cream of the crop, the king of flooring products – hardwood flooring. The gold standard in flooring is a title which naturally belongs to hardwood products for their elegance, durability, and classic nature. Hardwood floors look great in practically in any home, and at Sharon Kay Flooring Concepts  we strive to provide you with top of the line hardwood flooring products. We also offer bamboo floors, the perfect solution for your next project due to its environmental friendliness, durability, and aesthetic qualities.
Regardless of the specific type of flooring you eventually choose to go with, we at Sharon Kay Flooring Concepts are here to help. Call us today at (856) 376-3042 and ask for Aaron. We are here to provide the absolute best in affordable and high quality flooring products and installation. Please do not hesitate to get in touch with us if you have any questions!
Sharon Kay Flooring Concepts
flooring contractor, sales and installation service.
194 N Broadway, Pennsville, NJ 08070
Tel:(856) 376-3042
http://www.sharonkayflooring.com
Flooring sales and installation service areas:
Pennsville NJ, Salem NJ, Penns Grove NJ, Alloway NJ, Carneys Point NJ, Elmer NJ, Elsinboro NJ, Lower Alloways Creek NJ, Mannington NJ, Oldmans Township NJ, Pilesgrove NJ, Pittsgrove NJ, Quinton NJ, Upper Pittsgrove NJ, Woodstown NJ
08079 08069 08070 08001 08069 08318 08079 08038 08079 08067 08098 08318 08072 08318 08098