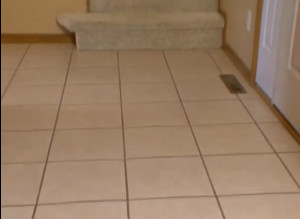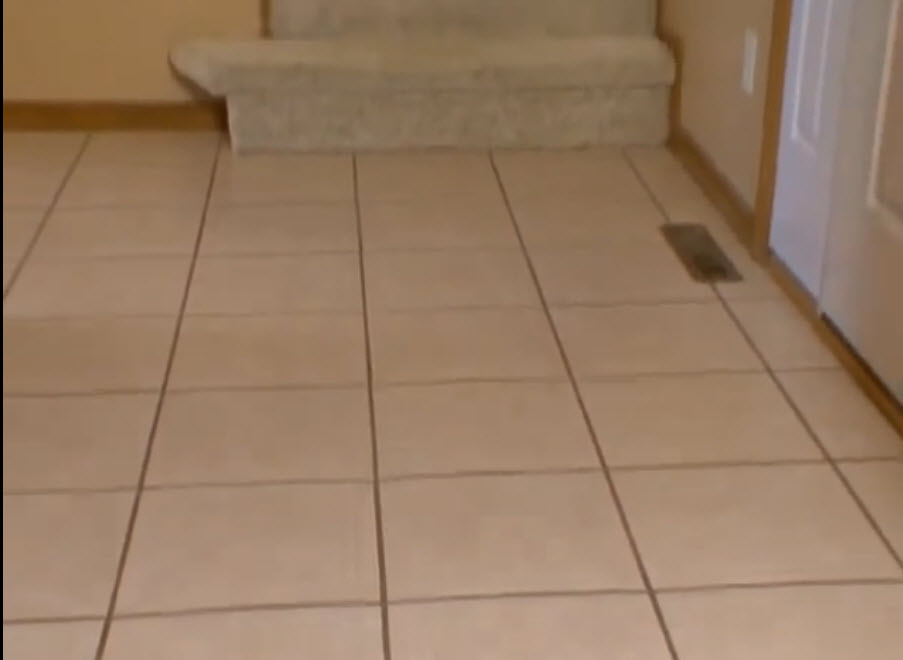 Ceramic tile is now one of the most preferred and popular floor choices used in offices and homes throughout the world. Ceramic tiles also work well with walls, showers, back-splashes and more. Its popularity is entirely attributed to the fact that it's not only environmental friendly and allergy free but also increases your property's value and adds touch of class to the interior decor. In a nutshell, ceramic tiles can be described as functional, beautiful and practical. In this article, we will be discussing about the benefits of ceramic tiles in relation to Ceramic Tile Flooring.
Benefits of Ceramic Tile
It is because of the following benefits that ceramic tile flooring has gained popularity in the whole world.
. Durability – ceramic tiles are manufactured using natural clay and a number of other tough naturally occurring minerals together with water. To add glow and give colour to the tile, it's usually glazed; glazed tiles in most cases are used for flooring and on walls because of their resilient and shinny nature.
. Environmentally friendly – as mentioned earlier, ceramic is made using naturally occurring materials. These materials are environmentally friendly in the sense that they also help reduce energy waste by keeping the interior space warm during summer. In addition, they posses insulation properties which is profoundly beneficial when it comes to winter season.
. Easy to clean – ceramic tile flooring saves one time and energy in relation to washing. It's easier to wash them; a fact that makes them ideal for kitchen floors. Even more importantly, they can be easily disinfected, reducing the chances of one contracting diseases from them.
. Low maintenance – besides cleaning, ceramic tiles requires no other special maintenance.
. Cost- ceramic tiles, unlike other flooring options are cost effective. Averagely, it costs between $1 and $15 per square foot for all the required materials and between $3 and $15 per square ft for installation.
. Reparability – though rare, but in instances where your tile cracks, you can always replace it with another one.
. Moisture resistant – ceramic tiles does not absorb moisture like wood. Therefore you can use as much water during washing without worrying about a thing.
Other benefits of ceramic tile flooring are; it contributes to your home's value, does not cause allergies and is visual appealing. However, you are advised to seek professional help for proper installation. Finally, to save on costs, be sure to compare prices from a number of stores.
Regardless of the specific type of ceramic tile you eventually choose to go with, we at Sharon Kay Flooring Concepts are here to help. Call us today at (856) 275-3338 and ask for Aaron. We are here to provide the absolute best in affordable and highest quality workmanship from a ceramic tile flooring contractor. Please do not hesitate to get in touch with us if you have any questions!
Service areas include: Pennsville 08070, Penns Grove 08069, Salem 08079, Swedesboro 08085, Carneys Point NJ 08069, Vineland 08360 08361 08362, Woodstown 08098, and other Tri County areas